PEACE-PROGRESSIVE ACTIVIST NetRadio for the PEOPLE'S REVOLUTION
---
GRATEFUL DREAD PUBLIC RADIO, founded in Baltimore in 1996, provides peace-progressive news/talk internet radio for the revolution!
GDPR Revolution99 is independent, listener-supported activist netradio for a better world: news/talk programming, activism, POVs you won't find in mainstream, corporate radio and more. We are radio for the progressive community and the anti-Trump resistance, the 99 Percent's one-stop shop for voices and views you won't find in the corporate establishment media. Our peace-progressive programming covers the gamut: progressive talk shows; news and analysis programming; green-focused environmental offerings with a focus on sustainability; educational shows and documentary and lecture series;   inspirational activism-centered programs that inspire positive action for peace and justice and the necessary stance against the fascist and bigoted Republican Party and Donald Trump; public affairs programs covering religion, LGBT issues, the workers' movement, and more; and, of course, arts and culture programming that fills the air with beautiful language, important literature, and sounds ranging from Rodgers and Hammerstein to Garcia and Weir. Check out our complete program guide, and then tune in and turn on!
ARMCHAIR ACTIVIST ALERT OF THE DAY ARCHIVE
Join us as we work to move the revolution of the 99 percent forward. Help us survive, build, and grow. We are independent, noncorporate, listener-funded noncommercial media for We The People; we exist for YOU: Listen regularly and support our work — click the support link above for numerous ways to help or use the donation button on the right side of the page. And let us know how we can work together toward fulfilling our collective mission. With Trump in power, the republic, the people, and independent alternative media are particularly vulnerable. In the fight for a better nation and world, we must work together. To the revolution!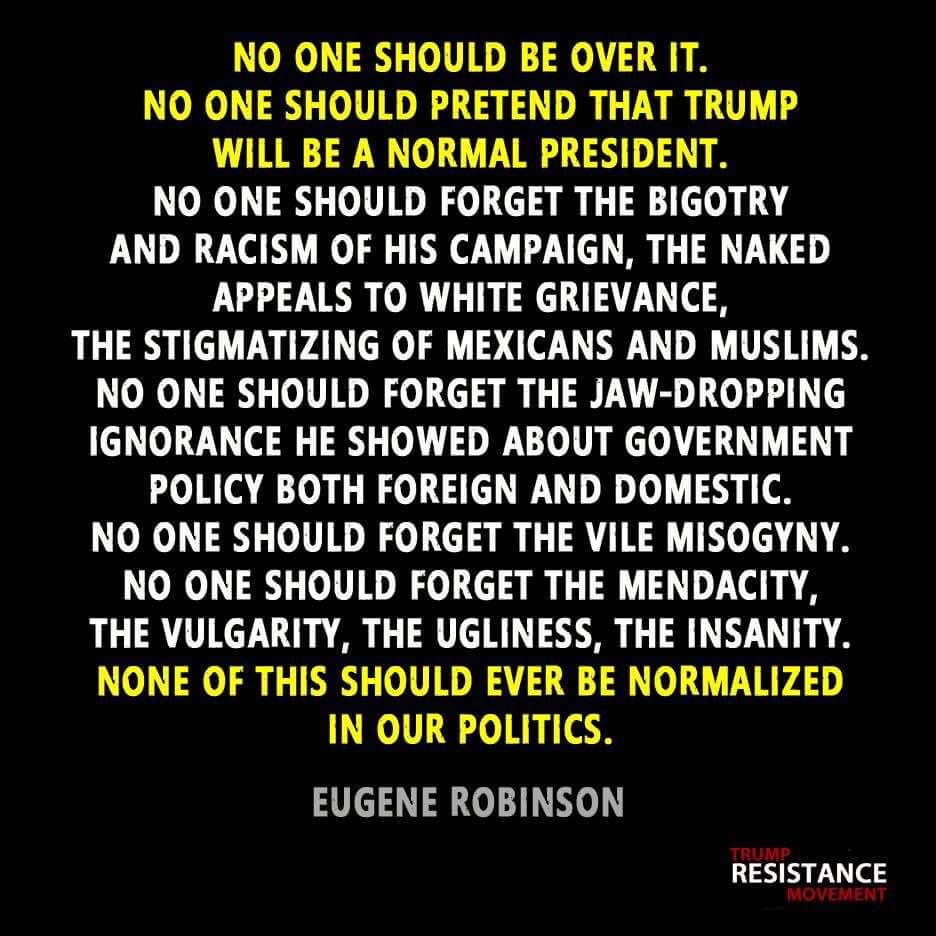 ---

Your help is needed more than ever. Thank you.
---
LEND A HELPING HAND
Global Giving has a list of a number of projects that provide emergency
funding to international relief efforts including  the California wildfires;
to peacebuilding efforts in the US; to educating children in Nigeria;
and to empowering young Bolivian leaders in permaculture.
Our Revolution has a list of ways in which you can give assistance
to those in Puerto Rico who were affected by Hurricane Irma and
the devastating Hurricane Maria.
Hispanic Federation is accepting donations to help those
still suffering in Puerto Rico following Hurricane Maria. A third of the
US territory remains without power and Trump doesn't appear to care.
We must help our fellow citizens — they need our assistance!
The American Red Cross  is busy assisting people in Southern California
communities threatened by wildfires. The organization is making sure
those affected have a safe place to stay, food to eat, and a shoulder
to lean on. You can help people affected by disasters big and small,
like the wildfires and countless other crises, by supporting Red
Cross Disaster Relief.  Your gift enables the group to prepare for,
respond to, and help people when they need it the most.
We are all one family. Help in any way you can. Thank you.
---

Paxspiration – GDPR swag, anti-Trump tees, activist & peace gear,
gorgeous home items designed by Grateful Dread Peace Media
---
 LATEST NEWS HEADLINES
ALTERNET
DEMOCRACY NOW
RING OF FIRE
THE INTERCEPT
THE PROGRESSIVE
IN THESE TIMES
ANTIWAR.COM
TRUTHOUT
OP-ED NEWS EDITORIALS
ENVIRONMENTAL NEWS NETWORK